Generator Installation in Haliburton
Is it time to upgrade or replace your generator? Get in touch with BCR Electric Limited today! We supply and install top-notch generators for residential clients in Haliburton and Niagara.
Bringing Light to Your Life
Are you tired of power cuts in your area? BCR Electric Limited has got you covered! Thanks to our impressive line of premium generators, you can have power when your neighbours don't!
Whether you need a generator for your home or trailer, you can count on our fully accredited electricians for quick, impeccable, and affordable service!
Purchasing our generators is synonymous with complete peace of mind. Over the years, we've installed thousands of generators across the region, earning remarkable feedback along the way.
We can also take care of all your fire alarm installations. Get in touch with us today to get your project started! Our generators are only available for residential purposes.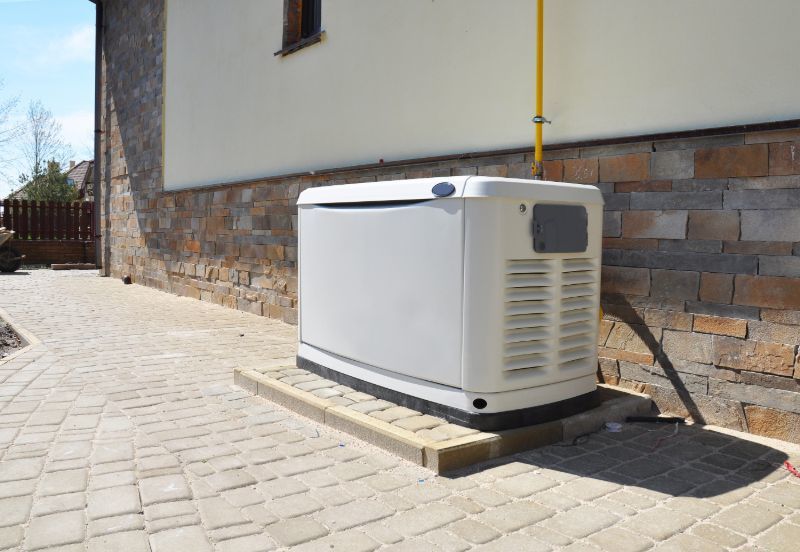 BCR Electric Ltd. is committed to ensuring that the collection and processing of data carried out by our
bcrelectric.com
site complies with the General Data Protection Regulations (GDPR) and the Data Protection Act. To know and exercise your rights, particularly concerning the withdrawal of consent to the use of collected data, please consult our
privacy policy
Electrical Wiring
Electrical Design
Generator Installation
Commercial Lighting
Electrical Panels
Fire Alarm System Installation
The Pinnacle of Reliability
Unwavering Professionalism
Budget-Friendly Prices
Over 100 Years of Combined Experience
Haliburton
Niagara Peninsula
Hamilton
Top-of-the-Line Generators for Residential Use
BCR Electric Limited is an authorized dealer for Generac, the bestseller and trusted supplier in North America. All our generators are designed according to your needs and can withstand high axial shock loads and harsh environments.
Our knowledgeable crew are experts at the Guardian series. Using cutting-edge tools, we'll install your generators with an automatic transfer switch that's ready to back up your electrical system 24/7. In case of a power failure, our generator will start up in a minute or less.
And yes, you won't need to worry about a short fuel supply since our generators use natural gas or propane. And to stay in good condition, our generators will automatically turn on once a week. Call us for more information.
Authorized dealer for Generac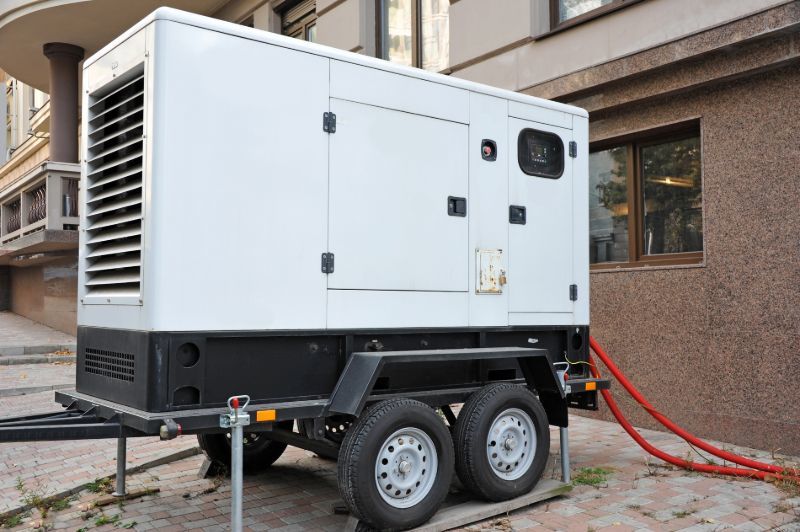 Your First Call for Quality Electrical Services
We are committed to using our God-given talents for the benefit of others and for His glory!
BCR Electric Ltd. is committed to ensuring that the collection and processing of data carried out by our
bcrelectric.com
site complies with the General Data Protection Regulations (GDPR) and the Data Protection Act. To know and exercise your rights, particularly concerning the withdrawal of consent to the use of collected data, please consult our
privacy policy